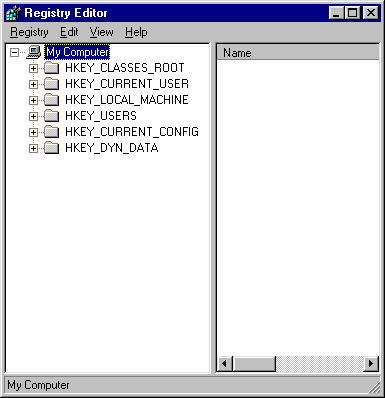 If you want to disable someone else searching your computer, or if, you want his search to be painstaking.... Try this!!!

In Run type "regedit" (without quotes).
Registry Editor would come up.
At the following reference, add a DWORD value and name it "NoFind" (without quotes).
HKEY_CURRENT_USER\Software\Microsoft\Windows\CurrentVersion\Policies\Explorer

Double click "NoFind" and give it a value of 1.
This will also disable Find in Explorer window too....